R&B/Soul Singer Michael D. Bowers Releases Music Video for The Top 10 Dance Single, "The One" (remix)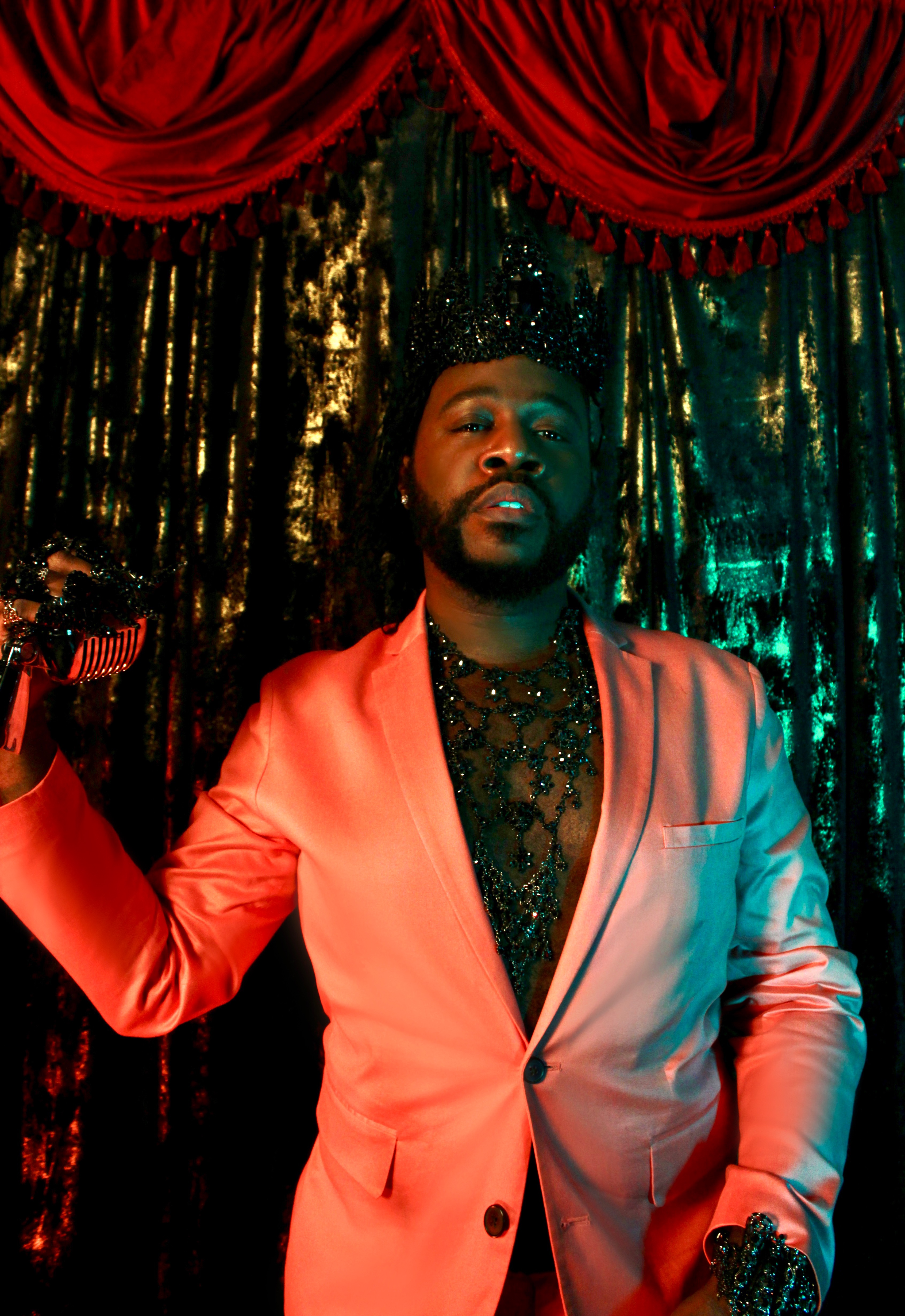 LOS ANGELES, CA - October 11, 2022 - R&B/Soul singer Michael D. Bowers takes the crown with the release of the video for his infectious, four-to-the-floor dance single, "The One" (remix). Directed by Bowers and KolbyListenbee of Walk Good Productions, the new video showcases the flair, passion, and energy of both the song and artist, with the latter being introduced as, "The new supreme".
"The One" (remix) – the latest single from his forthcoming EP "Studio 69" – features Michael'ssignature multi-octave vocal gymnastics, a white-hot verse from burgeoning LGBTQ+ rapperSevndeep, rapid-fire vogue chants from vogue ballroom legend Kevin JZ Prodigy and a brilliantly done incorporation of the Chaka Khan and Whitney Houston classic, "I'm Every Woman" as the bridge.
The single – written by Michael D. Bowers, Nick Ashford, Valerie Simpson, SevnDeep, and KevinJZ Prodigy; produced by Timmy Manson, Jr. and Wilke$ - debuted in the top 10 on the iTunes Dance charts and is a hit in dance clubs.
"Creating this song was so much fun for me. I wanted to give listeners a self-affirming mantra to dance to. I feel so blessed to be able to collaborate with such talented artists and musicians to make it come to life in such an incredible way!" says Michael.
Watch the eye-catching video here:
Connect with Michael D. Bowers
Website: www.mdbsings.com
Instagram: @MDBSings
Twitter: @MDBSings
Facebook: /Michael D. Bowers
TikTok: @MDBSings
Media Contact
Company Name: Michael D. Bowers Enterprises
Contact Person: Michael D. Bowers
Email: Send Email
Country: United States
Website: https://www.mdbsings.com/