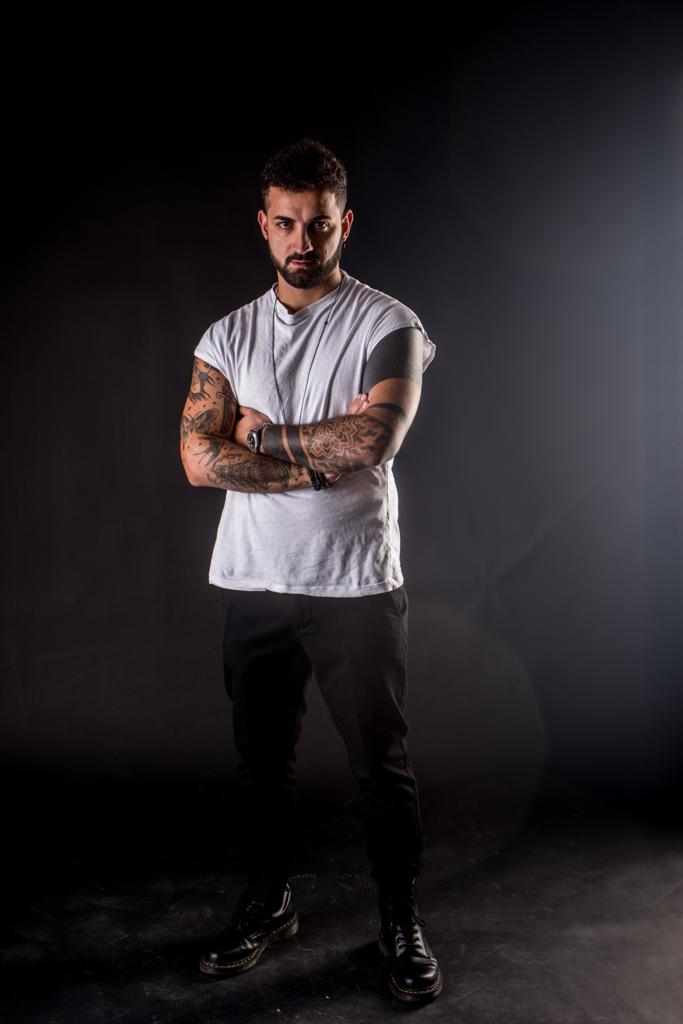 Renowned Sicily-based disc jockey, DJ Cacciola, set to thrill music lovers across the globe as he plans to play at more international gigs.
DJ Cacciola, born Francesco Cacciola, is undoubtedly one of the biggest names in the music industry in Sicily and across Italy. Over the years, the talented disc jockey has played in different parts of the country, with a fully booked calendar in several clubs nationwide and across Europe. In a related development, the DJ looks set to take up more gigs across the globe as he adds more festivals and events to his long list of international performances.
The universality of music transcends geographic and language barriers, with talented acts delivering amazing tunes to entertain their fans worldwide. DJs have played a major role in spreading the goodness of music across the globe and DJ Cacciola has practically spearheaded the movement in Italy and across Europe, with plans to take his craft to more regions internationally.
DJ Cacciola has become a household name across Italy and Europe, playing in several popular clubs, such as Ushuaia Ibiza, Praja Gallipoli, Hollywood Milano, Cafe del mar Malta, and Ecs Dogana Customs. In addition to getting people into the groovy mood in clubs, the DJ has also worked with A-list acts across the globe, with the likes of David Guetta, Nicky Romero, Ummet Ozcan, Martin Jensen, and Daddy's Groove supporting his dance and electronic releases, which topped several charts.
The talented DJ took part as resident DJ in the last three editions of the SUNbreak MTV festival of Malta, playing alongside top international DJs, including Bob Sinclar, Ofenbach, Timmy Trumpet, and Meduza. He also played at Oneday music with DJs of the caliber of Ellen Allien, Ben Klock, and Maceo Plex, as well as at the Vulkano Summit festival with the likes of Will Sparks and Alok.
For further information about DJ Cacciola and his works, visit - www.djcacciola.com. DJ Cacciola also has a growing online community across social media and digital streaming platforms, including Instagram, Facebook, and Soundcloud.
Media Contact
Company Name: Cacciola
Contact Person: Francesco Cacciola
Email: Send Email
Country: Italy
Website: https://www.djcacciola.com