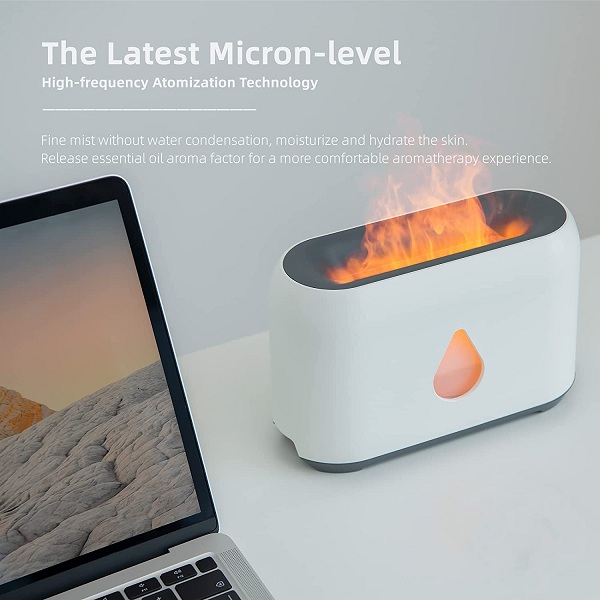 Q: What if the aroma diffuser doesn't come out with mist
1. the aroma diffuser is blocked
You can use a small brush dipped in 60 degrees of warm water to clean the scale. Or add a little salt with vinegar, which can effectively dissolve water and alkali, and the fog will slowly spray out. Be careful not to use strong acid, which is not conducive to maintenance and may damage the machine.
2. the atomizer is broken
The atomizer in the aromatherapy machine needs to withstand 3million times / s of high-frequency vibration for a long time. The inferior atomizer is easy to break, resulting in the failure of the whole machine. First, open the bottom cover and check whether the fuse is burnt out. If the fuse is still good, try to adjust the potentiometer on the circuit board, turn it clockwise for a quarter of a turn and try again. If it still fails, you will have to replace it with a new atomizer.
3. the oscillator has not been used for a long time
If the aromatherapy machine works but does not spray water mist, the fan fails. You can apply a little lubricant to the vibrator. If you can't, you can only repair it.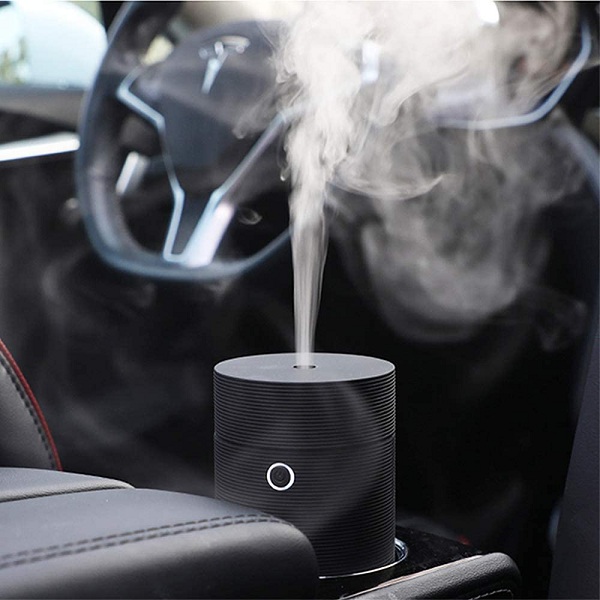 Q:  What is the reason for the small fog of the aroma diffuser
1. If tap water is used for a long time, it is easy to cause oscillation film to form water alkali, which can not work normally, and the water mist will disappear naturally. At this time, you can remove the scale with lemon. Lemon contains a lot of citrate, which can inhibit the crystallization of calcium salt.
2. The nozzle is dirty or the nozzle mouth is blocked. Just wipe with a cotton swab. You can also use a needle to pick out the impurities in the nozzle, or blow it with white vinegar bubbles. As long as the spray is normal, it can continue to be used. If this does not work, only replace the nozzle with a new one.
Media Contact
Company Name: Ningbo Getter Electronics Co., Ltd.
Email: Send Email
Country: China
Website: https://www.getterdiffuser.com/