Was it all just a dream?  
How much of the rally of the past two years will be erased on this correction?  The Dow has already fallen 3,000 points from it's hight but it's not done.  Strong earnings from AAPL will help it today but it can't hold up the whole, overpriced index now that the value police have woken from their long slumber.  
It has literally been two years since valuations have mattered as 0% interest rates meant companies could borrow money for free to cover up mistakes and even to buy their own stock – if no one else wanted it.  Decreasing share counts made equities rarer so, like BitCoin, demand outpaced supply – especially with fresh money coming in from the side as everyone wanted to play the stock market.  On top of that, there was stimulus money – TRILLIONS of Dollars in stimulus in a World where, the Economic Stimulus Act of 2008 (under Bush) was "just" $152Bn.
The amount of stimulus from our Government (and don't forget the Fed) over the past two years has been roughly $11Tn – $6Tn added to our National Debt and $5Tn added to the Fed's balance sheet.  Our GDP is only $20Tn so 1/4 of our GDP over the past two years has been stimulus.  Where are we going to be without it?  And, at the same time as the stimulus is removed, the Fed is cutting back the money supply.  They have to – they are now overcompensating for the overeasing they just did (maybe $11Tn was too much), which has now led to massive inflation.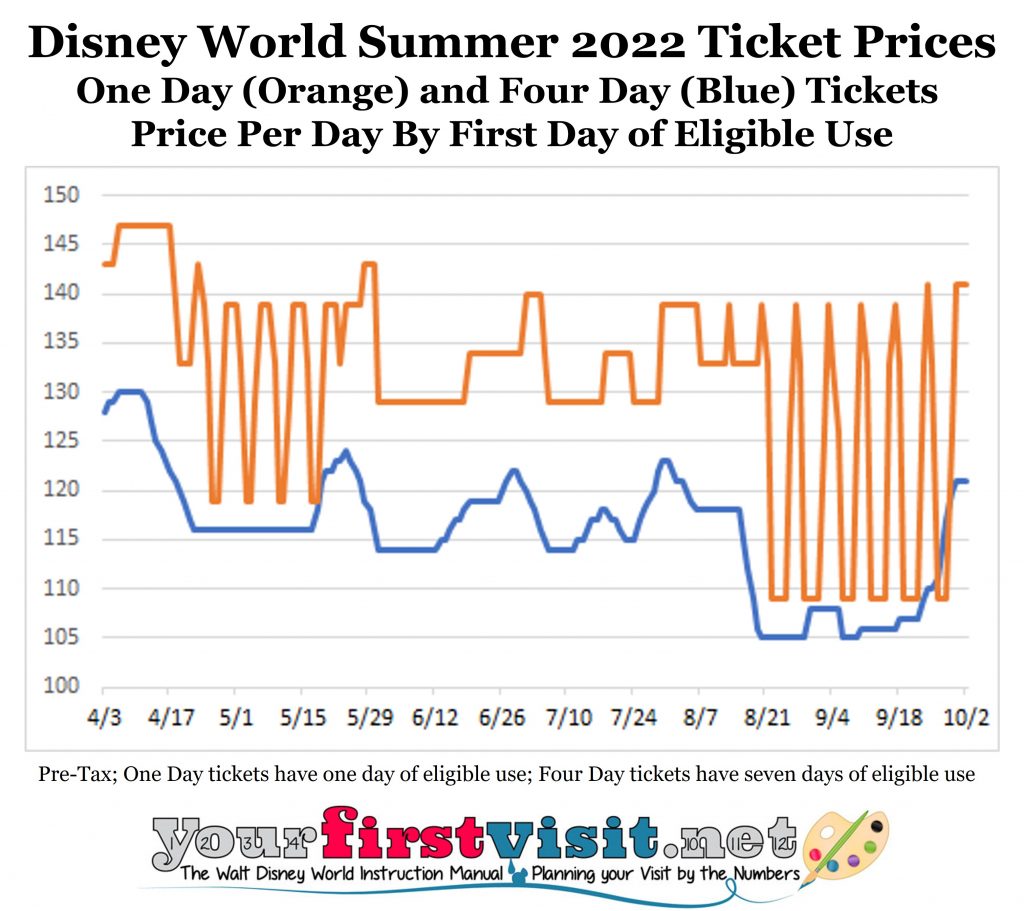 In fact, yesterday's very impressive-sounding GDP growth of 6.9% (over last year's crap numbers) isn't so impressive when you consider that 7% of that comes from inflation.  This is not economic growth – this is price growth.  Yes you are getting a bigger salary but good luck filling up a 20-gallon tank for less than $75 and, if we still went to movies, how about those $15 tickets and $10 for a popcorn and coke?  Everyone is raising prices and rents are rising too – it's not a raise when all you are doing is keeping up…