It's been a rough couple of weeks.  
The Nasdaq once again hit the 13,500 line last night, after hearing a hawkish Fed conference from Chairman Powell, which is exactly what we predicted would happen on Monday, when I said:
We were at 15,200 on the Nasdaq Thursday morning and our long-predicted correction target of 15,000 was a certainty but now we're "living on a prayer" that 600 points below 15,000 (14,400) is an overshoot of the rapid correction and not the first leg of the run to 13,500 – where we began Q2 of last year.  
13,200 is actually the 20% correction from 16,500 but the key line for the Nasdaq is 15,000 and 16,500 was 10% up from there and 13,500 is 10% down – that's what the above chart is measuring,  We will, on the whole, be LUCKY if the Nasdaq settles into a range around 15,000 but, in truth, it's likely we overshot the proper range by a mile and 13,500 may be the top of a proper range that centers around 12,000 – which would be a reasonable valuation for the index.  
When you are in a slide like this, you need to consider what is going to change the sentiment and, this week, we have a Fed Meeting on Wednesday but what is the Fed going to say that will help?  They have already said they were looking to tighten so reversing would be a sign of weakness and they already said not until March, so doing nothing won't help either.  I imagine they'll say they will take market conditions into account along with Labor and Inflation and that might calm things down a little, but will it reverse the slide?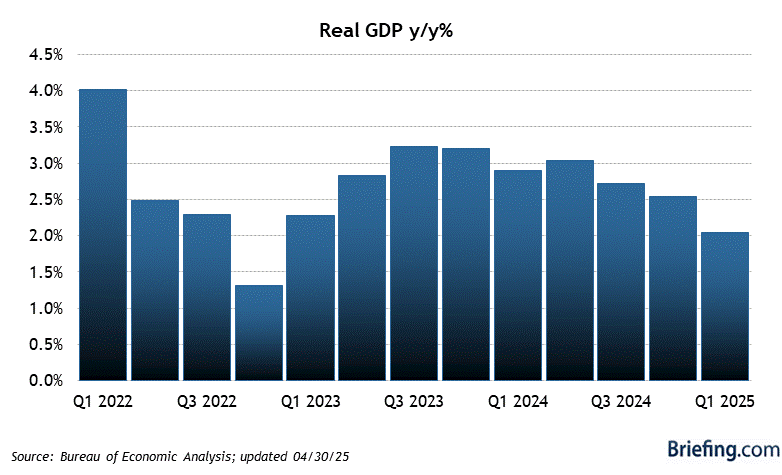 We have, in fact, tested the 13,700 line on Monday and, as of last night, it looked like we were going to break below as we raced back to 13,900 but, miraculously, we had a 350-point turnaround since 2am on ZERO volume – so everything looks fine again at the open – as if Powell didn't actually say anything to spook the markets.  Of course, we have our Q4 GDP Report at 8:30 and our Leading Economorons are still expecting it to be up around 5.6% – so we'll see if Omicron causes a disappointment that sends us flying down again.  
IN PROGRESS