Prazoli Products, a family-owned e-commerce company, has recently announced the launch of its proposal ring box on Amazon. The product has been designed for the perfect proposal, made using walnut wood, strong magnets, and a velvet cushion. Continue reading →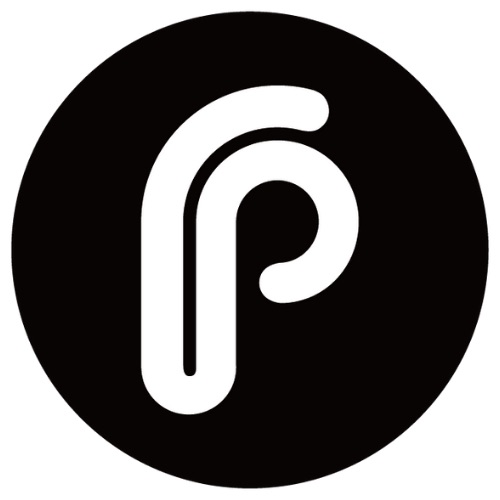 Independence, KY, United States - January 26, 2022 —
Prazoli Products is pleased to announce the official launch of the company's premium quality proposal ring box on Amazon. This family-owned e-commerce company is dedicated to creating products that make life's celebrations more special.
To find out more about the product, please visit https://www.amazon.com/Engagement-Ring-Box-Proposal/dp/B09KSDC3VH/.
Made with walnut wood, strong magnets and a velvet cushion, Prazoli Products' proposal ring box is a modern and discreet esthetic. It fits easily in any shirt, jacket, or jean pocket. To ensure a perfect fit, the product has been tested with almost all types of engagement rings to ensure a perfect fit. Besides making proposals picture-perfect, this ring holder keeps rings safe at home or on the go.
"For decades, there has been a lack of unique, beautiful engagement ring boxes, until now. This ring box is created by couples, for couples to make your proposal unlike any other," said Prazoli Products spokesperson Aline Hobart. "Imagine how good it's going to feel when you get down on your knee, pull out the ring, ask the question, and hear the word yes break out from the tears of joy and emotion. She won't say no to this."
Prazoli Products offers an impressive selection of celebratory products designed specifically for birthdays, anniversaries, weddings, childbirth, and much more. The company also publishes useful relationship tips and gifting ideas through its blog.
The company's impressive range of products can be seen on the Prazoli Products Instagram page.
Recommending the ring box, a highly impressed user said, "I have a collection of rings, and when I go to sell one of my diamonds, it will look gorgeous in this case. It is handmade, and it is well made. I certainly recommend it."
For more information about this uniquely designed engagement ring box, please visit https://prazoliproducts.com/.
###
https://www.youtube.com/watch?v=CTplR7HquWc
Twitter: https://twitter.com/@prazoliproducts
Facebook: https://www.facebook.com/prazoliproducts
Instagram: https://www.instagram.com/prazoliproducts/
Youtube: https://www.youtube.com/channel/UCS4EwoLaK0d_6IaJ1lIvTSg
About Us: Prazoli Products is a family-owned e-commerce company specializing in creating high-quality products that make each of life's celebrations even more special.

Contact Info:
Name: Aline Hobart
Email: Send Email
Organization: Prazoli Products
Address: 6232 Dukes Ct., Independence, KY, 41051, United States
Phone: (513) 884-5016
Website: https://prazoliproducts.com/
Release ID: 89061723