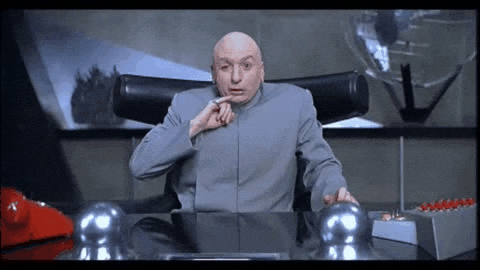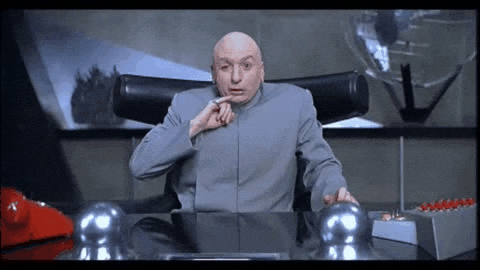 $2,518,702!  
That's up $309,256 since our last review for our paired Long-Term (LTP) and Short-Term (STP) Portfolios since our December 16th review, where we only made a few small changes.  That's because, at the time, we were down $64,619 from our Nov 18th review and we knew we'd bounce back but this month made up for it in spades and we're now up $1,918,702 (319%) from our $600,000 start back on Oct 1st, 2019.
A flat to down market is just what we've been playing for this fall and, now that we hit our 15,000 goal on the Nasdaq right on schedule (January expirations) we will now have to play a lot more balanced into earnings so we can gather more data.  
We reviewed our Short-Term Portfolio (STP) in yesterday morning's PSW Report and we have $800,000 worth of hedges against a 20% drop.  HOWEVER, we don't expect a 20% drop as we're already down 10% so call it $400,000 worth of protection against a 10% drop but, fortunately, our Long-Term Portfolio (LTP) is sitting on $1,848,403 (78%) in CASH!!! – and that itself is a nice hedge against a drop.  So I THINK we are properly balanced at the moment but we're still going to take a very skeptical view of our current positions – looking to cash out anything we're not HAPPY to double down on if the market does drop another 20%.
After a busy late November, early December adding 19 bullish positions while things were on sale, we added just one new long (MRNA) to the LTP since our last Review.  With 40 long spreads and 22 short puts – we have more than enough to manage at the moment and, like I said, we'll be looking to cut more than add for now.  
Short Puts – This is how we usually initiate a trade in the LTP.  MRNA, in fact, started with the short puts and we just got more aggressive on them last week.  We have collected $208,390 selling short puts – essentially promises to buy stock if it falls below a certain price and, usually, we aim for at least a 20% discount to the current price.  If all…