NEW YORK - Jan. 18, 2022 - PRLog -- Custom software became a centerpiece of every successful business. However, not every company has a cohesive in-house team to build that software. Sometimes the teams may lack extra hands or certain knowledge or skills to provide what is expected of them. And that is exactly when team extension outsourcing services come in handy.

Since our team offers these services and knows all specificities of such cooperation, we want to share with you all our valuable insights.

What is team extension?

To begin with, let's speak about team extension and discover what it is. Team extension implies a cooperation model when you hire a certain number of technical specialists to augment your team and develop a solution. Most businesses choose this option to jumpstart the development and scale up their team cost-efficiently.

Team extension has a lot of benefits that all business owners appreciate. Let's take a look at them:
You get access to the wide talent pool (f.e. we have 100+ experienced technicians).
The hiring process is extremely fast and seamless which saves your nerves and money.
The pricing model is rather transparent so your budget and deadlines are safe.
There are strict criteria for selecting necessary software engineers, so you will definitely get an expert of the required seniority level.
The partnership can be long-term so you can be sure that your project will be finished and even maintained afterward.
How to launch an extended team
In case you've made the decision to make use of team extension services, you should be aware of how to proceed with everything. First of all, you need to get in touch with the team of your choice and ask them to provide you with the list of available developers and their CVs. Then a range of pre-interviews takes place. Usually, they imply a short call with the selected developers.
The most important part of hiring an extended team is a technical interview with the candidates where you discover if they are a perfect match for your project. And last but not least, you make a final decision and get specialists who join your team and start their work.
As you can see, the process is rather simple and most of the job is done by the team. All you need to do is to provide the team with your requirements and entrust the rest to them.
Photos: (Click photo to enlarge)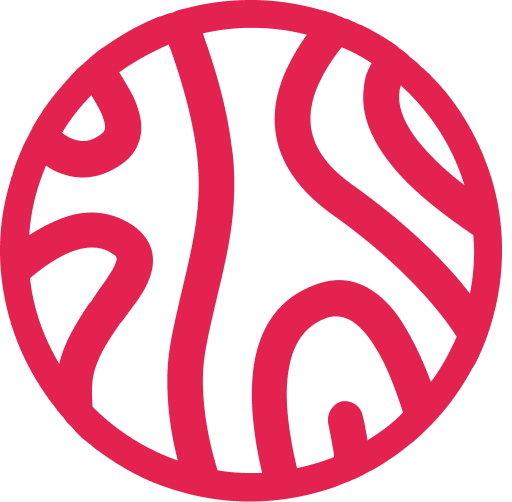 Read Full Story -
Team extension - empower your team with GBKSOFT experience
|
More news from this source
Press release distribution by PRLog