(PRUnderground) November 10th, 2021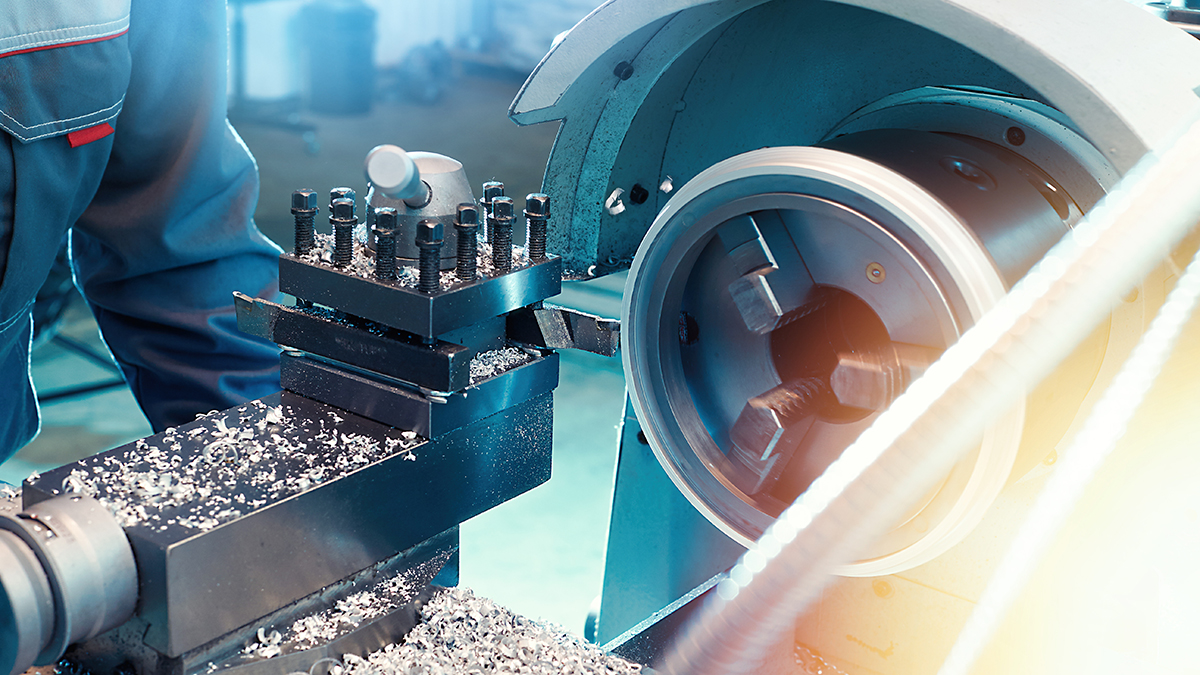 Forge Precision was thrilled to participate in the 2021 Forge Fair in Detroit, Michigan. The team enjoyed networking with peers and customers and diving into our role within the industry. We had great conversations with industry leaders and learned a lot about how we can grow and advance as we continue to move forward. As we get back to our new normal, we are excited to offer the best products for our clients and utilize the most up-to-date technology to meet all of their needs. We look forward to meeting with more of our clients in person and developing better and stronger relationships to ensure that we safely and efficiently meet the needs of our customers. Forge Precision continues to be a great place to work, and in 2022, the company is focusing on investing in our team members more than ever before. We will create a safe and exciting environment where our team members can hone their skills and develop new procedures to create efficiencies within our practice.
We are excited to introduce robotics into our development and look forward to the results of new cutting-edge technology. Forge Precision is always looking for a new challenge, and our team is always ready to meet customers and work together to create the best solution. Visit our Equipment List (https://www.forgeprecision.com/equipment-list/) to see what we can offer you. We are excited to hear from you.
About Forge Enterprises International
Forge Precision had an exciting and productive experience at the Forge Fair in Detroit. We are excited to implement practices that we learned from our peers and customers as we look to increase innovation in 2022. Along with innovation, Forge Precision is investing in its employees now more than ever. We are implementing more safety practices and training modules to ensure we remain a safe and enjoyable place of work. Forge Precision is excited to begin using robotics in our production lines and continue to work to implement the best and newest technology to meet the needs of each and every customer. Forge is looking forward to an exciting 2022 full of continued success.
The post Forge Precision Gears Up for an Innovative 2022 first appeared on PRUnderground.
Press Contact
Name: OMA Comp

Phone: 248-616-3057

Email: Contact Us

Website: https://omacomp.com
Original Press Release.