Enzo has launched a new range of gourmet groceries on Amazon, which features Liquid Stevia 8oz Bottle, Miracle Berry Supplements, Cosmetic Grade licensed USDA organic certified Sesame Cooking Oil, and more.
(PRUnderground) May 30th, 2021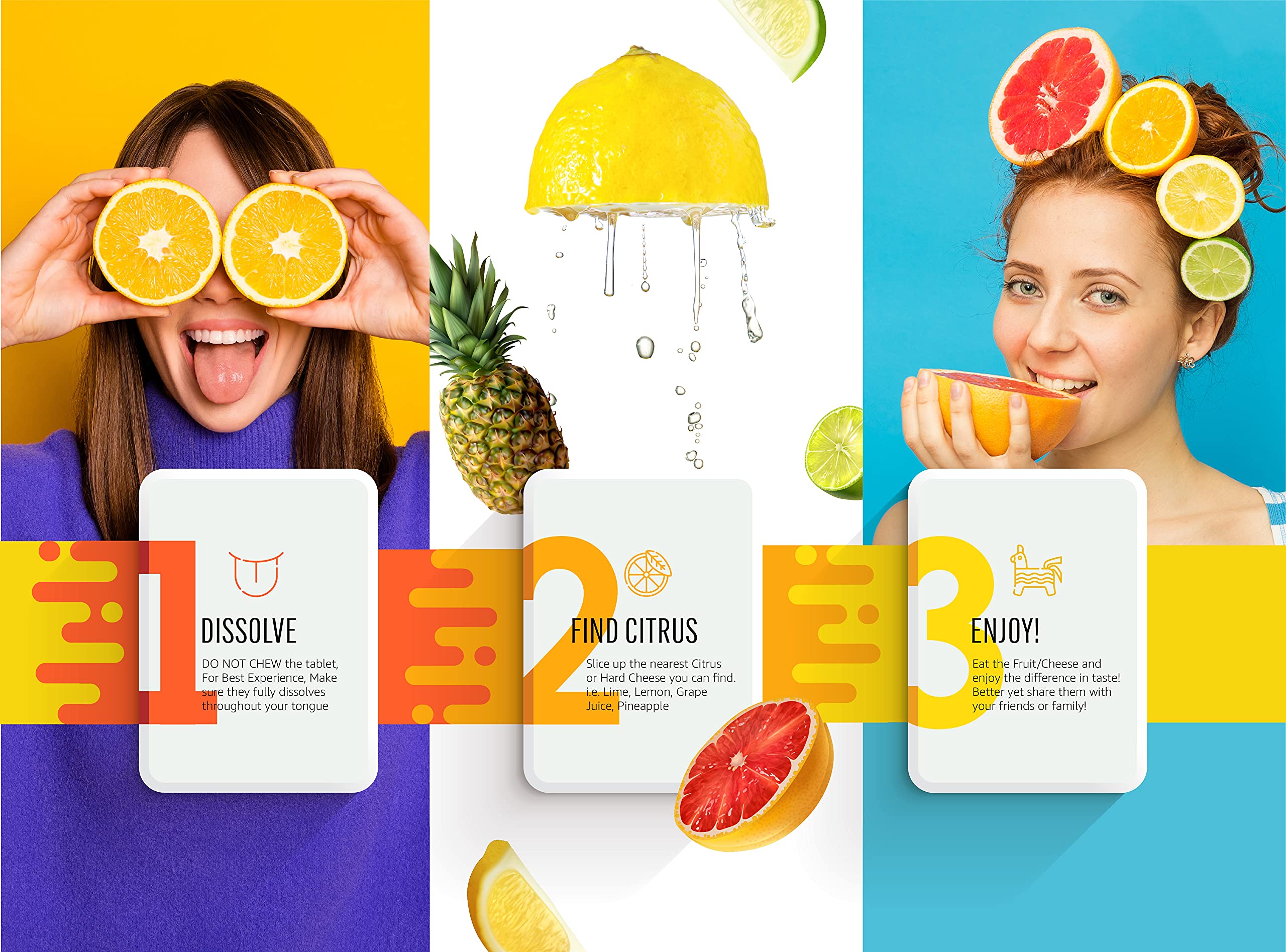 Enzo Private Selection introduces new Liquid Stevia original no flavor sweetener drops in an 8oz bottle. It is the Best Stevia on Amazon. Previously, Enzo Private Selection offered a 4oz dropper bottle of caramel stevia sweetener, which was well-received. They want to provide a sweetener alternative with no flavor in a larger volume with very little price difference. It is an all-natural, zero-calorie sweetener that works miracles. It is a non-GMO, organically certified stevia extract solution that contains no toxins or secret ingredients. It is a natural substitute for sugar, honey, and artificial sweeteners. The best part is that it has no side effects and is delightfully yummy. Enzo stevia drops taste great and are almost too good to be true because they are carb and calorie-free. Perfect for tea, coffee, milk, or sparkling water to add the wonderful sweetness you crave. Ice cream, gelato, pudding, and breakfast dishes like waffles and pancakes can all have this ingredient. Plus, it is consistent with several diet plans, including Keto, Vegan, Paleo, etc. a
Stevia is an organic South American herb having numerous health benefits for the body. Now people have the perfect weight-loss sweetener that decreases blood pressure, contains no carbohydrates, lowers oxidized LDL cholesterol, and protects from unhealthy weight-gaining and anti-aging problems. Furthermore, it also aids skin and bone health. Thus, an all-rounder for a perfect diet and body.
Enzo is also introducing their latest Miracle Berry Tablet on Amazon. Like other miracle berry tablet brands, Enzo Miracle berries turn sour fruits 2x sweeter than other miracle berry tablet brands. Enzo Miracle Berry is a great way to celebrate with a miracle surprise. On-the-go flavor-changing tablets are compact and easy to carry around in your pocket or purse. Additionally, they are simple to use. These full of entirely natural ingredients, with no artificial sugar or colorings.
Enzo will also release its USDA-approved Organic Sesame Oil on Amazon in the coming months. The product is 8.45 fl. oz. (250ml) Extra Virgin Cold Pressed for Cooking, Skin Care, and More, High in Antioxidants & Keto Control solution. The product is soon to launch.
The company started with a story of a young man who needed an extra boost of motivation to keep up with his college studies before Enzo Private Selection developed. The young man had just a few options: get them from an energy drink that had too much caffeine and did not help with concentration, or get them from the nearby coffee shop. After a year of being a caffeine addict, consuming eight glasses of cappuccinos per day, he found himself visiting a tea farm in Japan. After drinking their tea, he discovered the elusive link to breaking his addiction. Andy, the young man, has persuaded everybody since then. The answer was Matcha, and it worked! Enzo Private Selection was a sophisticated pick. Therefore, all products are 100% organic, naturally refreshing, and trusted to be the best!
About Enzo Private Selection
Before Enzo's Private Selection was found, it all started from a young man needing the extra boost of energy to keep up with his college studies. The young man, like many other, had only few options either get them from energy drink which came with too much caffeine and doesn't help with focus or convenient energy of the coffee enterprise around college.
Year passes by as he grows into coffee addict, drinking 8 glasses of cappuccinos a day, the young man could no longer focus. After moving to the tropics to pursue his career, the effects of quickly coffee dawn on him. Getting overheated, losing focus and sweating through the day he realize what the problem was but didn't know how to fix it.
Meeting new people and traveling around Asia, he found himself visiting a tea farm in Japan. After trying tasting their tea, there was no doubt in his mind that he has found the missing key to break his addiction. From then on, Andy, the young man has convince everyone, including me (once a coffee addict).
That Matcha was the solution, and it worked! Andy has been travelling and trying matcha all over asia before he landing on this particular sophisticated pick. There Enzo's Private Selection of full body organic matcha was founded.
The post Boost Up Energy Levels While Not Compromising On Diet With Enzo's New Releases first appeared on PRUnderground.
Press Contact
Name: Robert Cruso

Phone: +1-833-336-9677

Email: Contact Us

Website: https://urenzo.com/
Original Press Release.