Why is everybody talking about this Unique rapper from Oay
(PRUnderground) May 25th, 2021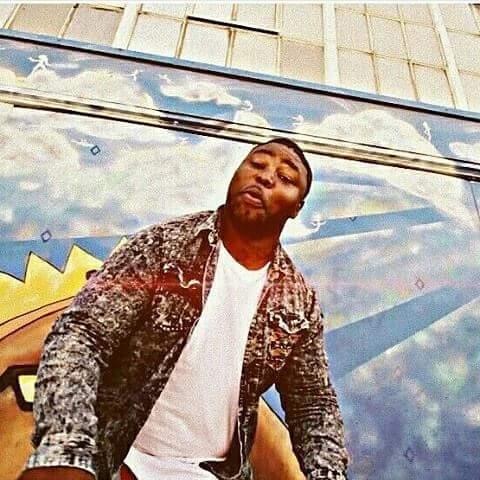 Puablo15 was Born Pierre Oliver in Oakland, Ca March 16, 1984 Started Doing Music When Father & Mother Bought him Dj Turntables and Boom Box Recording machine. Music is in his blood. Puablo15 Making Scoring hits Like Ghetto Like You & Play Brother Comedy and The Human Insight influences Which Puablo15 uses A lot in The Music He Makes With His Witty Bars And Realistic transparent word play he Captures A Unique crowd from the norm Puablo15 can Produce Play Classical Piano And Engineer, Mix And Master Music. Puablo15 Knew He Wanted To Pursue Music When He found out it was easier then looking over his shoulder in the streets and sale music just like drugs and treat it as such without the crazy stuff that come with trying to get money Puablo Tv Sold 40,000 independent with no major distributors or labels.
In many respects, this encounter paved the way for Puablo to emerge, and it had a significant influence on the types and styles of music he would eventually create. The best way to characterize rap is as "art that represents society and culture." It is a free-flowing expression of thinking by artists who explain their life experiences and values using intricate similes and metaphors. When it comes to music, it's not a stretch to say that rap is its purest and most authentic type. Diverse cultures, unforgettable life experiences, and expressive minds all contribute to great rap. Puablo, in several respects, satisfies all of these requirements. We find an individual in this dope artist whose real-life story is as harrowing as the words he chooses; powerful words, essential to give the aforementioned stories the emotional resonance they need.
https://youtu.be/fPyzxZvgQro
About Puablo15
The post Puablo15 is on the path for greatness with his rare sound coming out of Oakland, Ca. first appeared on PRUnderground.
Press Contact
Name: Puablo15

Phone: 5109801302

Email: Contact Us
Original Press Release.