BEVERLY HILLS, Calif. - Nov. 21, 2019 - PRLog -- Irina Hill is proud to announce the launch of Dream Home Finder Program. Here is a summary of how the program works and services provided by Irina's team:

Irina's team invests their own money, and resources in target marketing to attract homeowners in the desired area that want to sell their home quickly.
Pre-screening all properties to ensure they are the type of home the buyers are looking for, are available for purchase and are priced well according to current market prices.
Assistance with finding the best financing program for the clients' needs.
Regular updates from their Home Finder Service so that their clients are the first to know about listed, unlisted and secret properties that may not be available to the general public.
Arrangement of a private showing on any listed, unlisted, for sale by owner, new construction or "off market" property that you'd be interested in seeing.
Extensive market research to ensure we are structuring the right type of offer on the right property. The offer and terms are prepared in the clients' best interest.
Presenting the offer and negotiate for the best price and terms.
Collaboration with a team of highly competent professionals to protect clients' best interest. This may include legal expertise, home inspection, lenders, appraisal, warranties, etc.
There is never an obligation to buy a home.
In turn, the clients agree to:
Give the agent a complete and detailed description of the type, style, price and area of home that best fits their needs so that the agents can begin their extensive marketing campaign.
Get yourself to Ready, Willing and Able status as an approved buyer so that they can negotiate a strong offer if they find the perfect home.
Notify the agents of any property they want to see and notify others that they are working with Irina's team as their exclusive buyer's agent.
The length of the agreement is 90 days unless extended by both parties.
Agents' fee of is paid by the seller from the proceeds of sale.
"If you've considered moving to another house, this is the absolute BEST way to find the perfect home! It is too risky to put your home up for sale if you haven't even looked around to find your next property. This is free service will find several properties for you to consider with absolutely NO obligation to ever make a move! We look at various resources like expired listings, For Sale By Owners and other off market properties. It is a win-win for both the buyers and the sellers," commented Irina.
http://myagentirina.com
Contact
Irina Hill, Realtor, MBA, CPA
irina@myagentirina.com
(310) 467-2277
Photos: (Click photo to enlarge)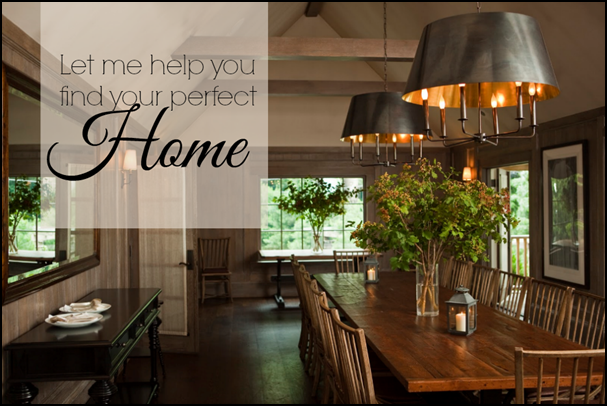 Read Full Story -
A New Dream Home Finder Program Is Launched in Beverly Hills
|
More news from this source
Press release distribution by PRLog