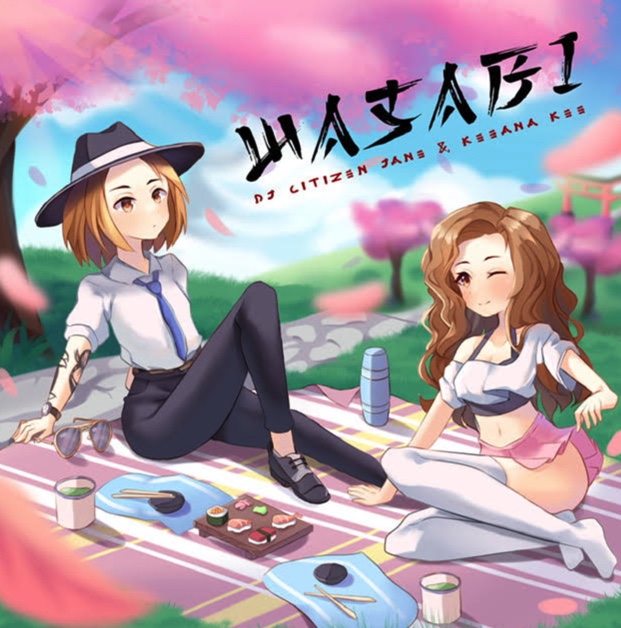 10th June, 2022 - New York based pop singer Keeana Kee is a household name today after her music has made waves in the music industry and among music aficionados. Her latest music release 'WASABI' is in news these days. The number is getting quite big hype everywhere. The best about Keeana's music is that it is massively electrifying and boisterous that the listeners start tapping their feet on the floors. Her tracks are played in parties and on dance floors.
About Keeana Kee's WASABI
It is a collaboration between Keeana and Latin artist DJ Citizen Jane who is popular for making appearances in Modelo commercials and for creating an anthem for Miami soccer team – Miami FC and Futbol305.
Keeana's Pop/Reggae collaboration with Latin Grammy winning producer Maffio made her massively famous among music buffs in the U.S. and the world over. Both of these females are proud members of the LGBTQ + community. This track has especially been penned for the summer, dance parties and events. This song is fully enthralling, electrifying and sends a chill through the bodies. Rendered beautifully and skillfully by the vocalists, WASABI makes room in the listeners' hearts. It plays utter magic with the listeners.
The masterly arranged beats and vibes of the song instantly grab the attention, and you will not press the skip button while it lasts on the player. The song was just released a few days back on 2nd June 2022.
About Keeana Kee
She is a famous New York-based singer and model. Keeana's style is exotic pop. This is because of the combination of Pop, Latin influence and Afropop which brings integrity to her work. Kee's songs and music are simply refreshing and breathtaking that you cannot help leaving it while it plays.
The sultry voice she has and the attention-fetching magical lyrics injected in her songs take her music from day to night, beach to club and bring summer to every season. Although often Keeana lands into controversies for her songs, but in return, these controversies help her become more popular.
Her first single was 'Coconut Rum and Coke' that was a collaboration with the popular Latin multi-Grammy winning producer Maffio. Apart from the audio, the video of this song too made a home among the music lovers. The track turned out to be a big hit.
Collaborations with Leading DJs
She has worked with some of the leading DJs of the industry including Yence500, Dirty Disco, Dan Thomas and Luca Bisori. Some of Keeana's best songs have featured the famed artists such as American rapper Dai Burger and Latin rapper Kid G. Kee is also a member of ISINA Inc., which is a music talent search and mentoring program with Kenny G, Mariah Carey's producer Walter Afanasieff, Paul oakenfold and Humberto Garcia.
Popular Songs
Her most popular songs to date include:
- Love in the Elevator
- NUMB
- You are Real
- Coconut, Rum and Coke
- Ride with Me
- Let's Make Love
- My Queen
- Genius
There is no doubt that she has class, style and breath-arresting personality as well apart from her singing skills. Let's wait for her songs to hit the market.
Connect With Keeana Kee:
Song Link: https://soundcloud.com/keeanakee/
Website: https://linktr.ee/KeeanaKee
Instagram: https://www.instagram.com/keeanakee/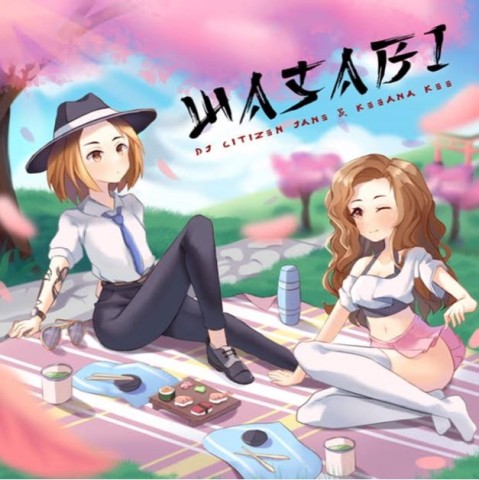 Media Contact
Company Name: Keeana Kee
Email: Send Email
City: New York
Country: United States
Website: https://linktr.ee/KeeanaKee