Assets.net, a financial advisory firm specializing in retirement planning, has announced the release of a new guide describing the benefits and disadvantages of a 702(j) retirement income plan.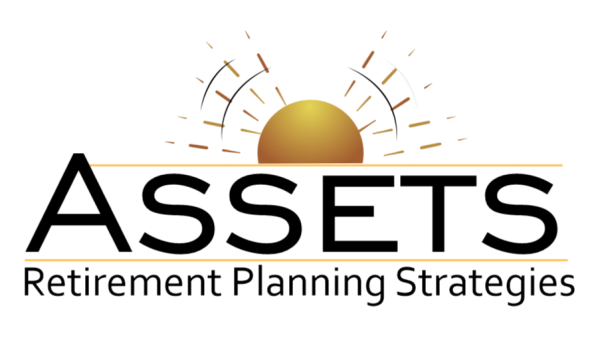 New York, United States - September 28, 2023 —
The recently published guide has been compiled to help senior citizens looking forward to their retirement years understand how a 702(j) can affect retirement savings and how it compares to a traditional 401(k) or IRA.
More information can be found at https://assets.net/what-is-a-702j-retirement-income-plan
Assets.net's latest guide comes at a time when the average age in the United States continues to increase, meaning more Americans than ever are considering ways to create financial security for retirement, including the use of 702(j) plans.
A recent Yahoo! Finance article highlights the fact that over 80% of Americans are concerned about retirement and are actively shifting assets and resources by cutting down on expenses, purchasing secured life insurance, and contributing the maximum allowable amount to retirement plans. Recognizing that people may be interested in alternatives to traditional 401(k)s and IRAs, the Assets.net guide examines the 702(j) indexed universal life insurance plan as a possible method for individuals to secure their financial futures in the golden years.
"As life changes affect our financial vision, understanding how accounts can help supplement retirement should be part of every person's overall retirement strategy discussion," says author and Assets spokesperson Scott Hall.
According to the guide, the benefits of a 702(j) plan include the opportunity to withdraw cash at any time without having to pay penalties and taxes, no minimum distribution requirement at age 72, and the ability to obtain tax-free funding against the principal cash value for retirement income.
Assets.net also outlines additional ways in which a 702(j) can potentially be useful, such as death benefits that are not liable for taxes, and a cash amount that is safeguarded against losses in a bear market.
The guide then moves on to explain the plan's disadvantages, such as the surrender fees it comes with, the death benefit that is reduced by any funding that may have been taken out, and the fact that there is no option for matched contributions from an employer, as with a 401(k) plan.
Finally, Assets.net gives a side-by-side comparison between a 702(j), 401(k), and IRA, helping readers to understand how the different plans match up and various life circumstances in which one might be preferable to another.
Further details can be found at https://assets.net/what-is-a-702j-retirement-income-plan
Contact Info:
Name: Scott Hall
Email: Send Email
Organization: Assets
Address: 60 W 23rd St Suite 638, New York, NY 10010, United States
Website: https://assets.net/

Source: PressCable
Release ID: 89108691
In case of identifying any problems, concerns, or inaccuracies in the content shared in this press release, or if a press release needs to be taken down, we urge you to notify us immediately by contacting error@releasecontact.com. Our dedicated team will be readily accessible to address your concerns and take swift action within 8 hours to rectify any issues identified or assist with the removal process. We are committed to delivering high-quality content and ensuring accuracy for our valued readers.